Red Shoes Charity Single
'
Time Stands Still' digital release has now ended.
We'd like to thank all of you who supported this release and downloaded the song. 
Released: December 1st 2018 - January 31st 2019.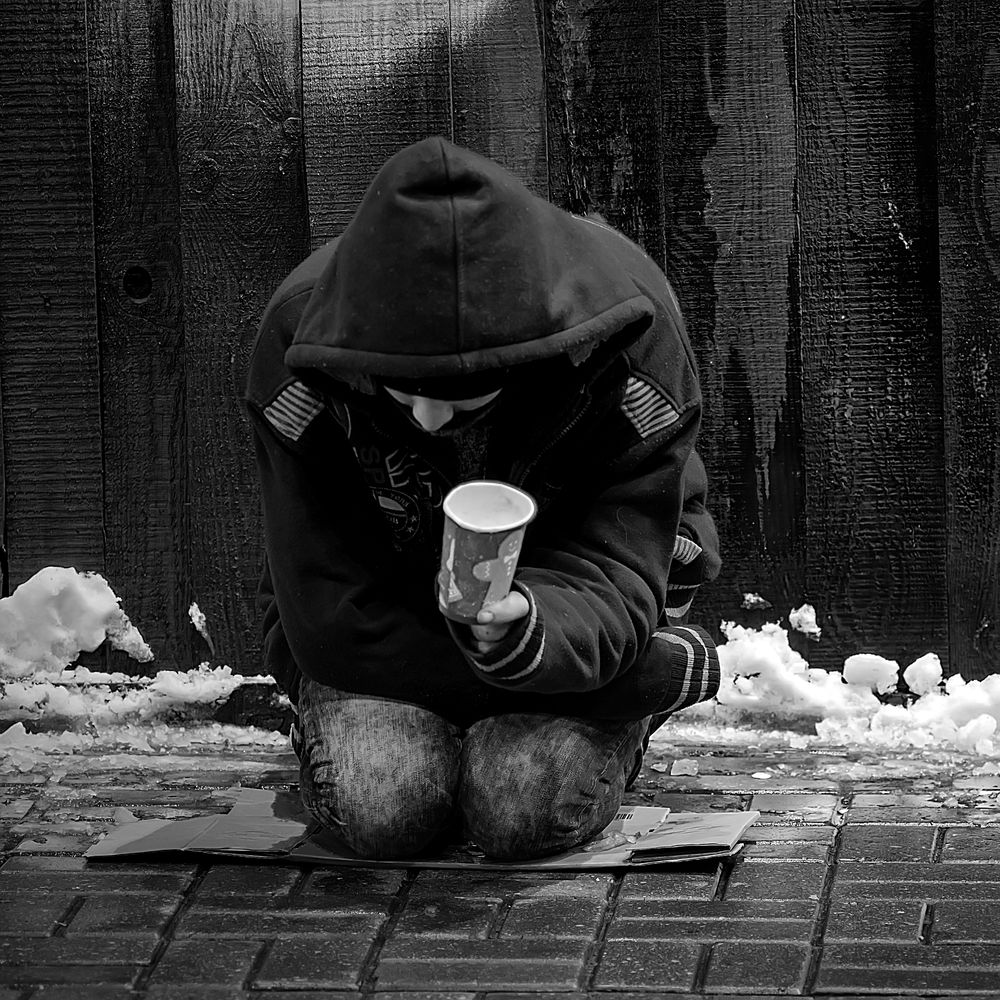 Time Stands Still
charity single raising money for crisis uk
Let's work together to end homelessness.  50% of all profits will be donated to Crisis UK.