It's been a long, long time since we trod the boards and who knows, it might be a little bit longer . . . . But we do have some gigs coming up very soon. We didn't want to tempt fate and put them on the website and then have to pull them down, been there and done that over the past 15 months! So it is with a glad heart we tell you all that we're back and hopefully this is the homestretch on this pandemic road.
We have a new member, who is in fact an old member coming back to join us onstage. His name is Derek Eynon, playing bass and adding some glorious harmony vocals. He was in the original 4 piece Red Shoes from way back and in the intervening years when he wasn't playing with us, he has led a colourful musical life in rock bands and as a solo performer, he's currently a member of a power trio called English Electric Lightning. We're still a 3 piece, but our guitarist Nigel King has decided to take time out from his picking duties with us, so Derek has come onboard and it gives us a slightly different sound. And with Carolyn strapping on her acoustic guitar again, we're really keen for everyone to hear how it sounds!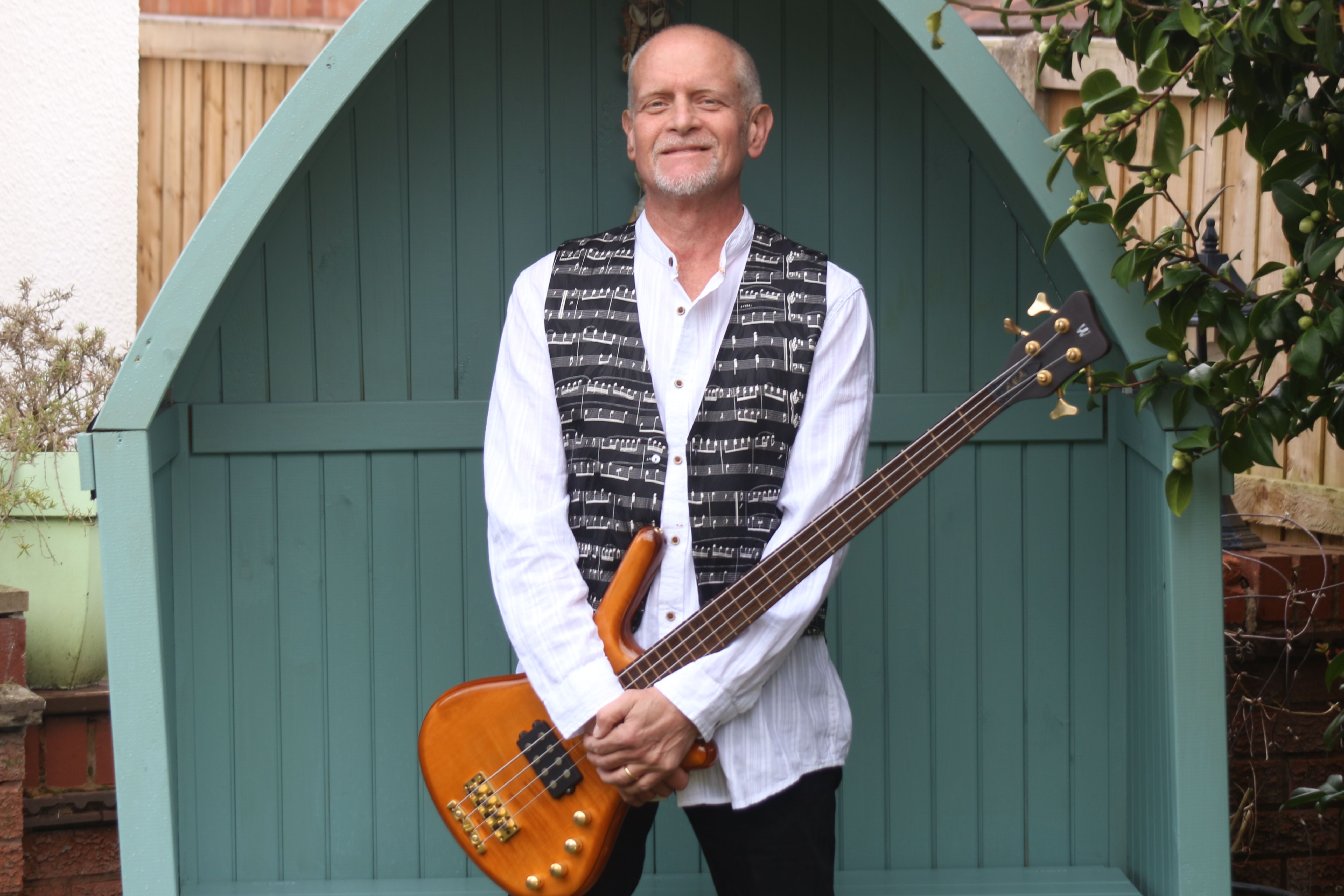 So if you're interested in seeing this new incarnation of the Shoes, then our first outing will be at the New Forest Folk Festival, where we were due to perform last year, but was cancelled due to Covid. This will be on the afternoon of July 9th - See you there friends, it's been too long . . . .